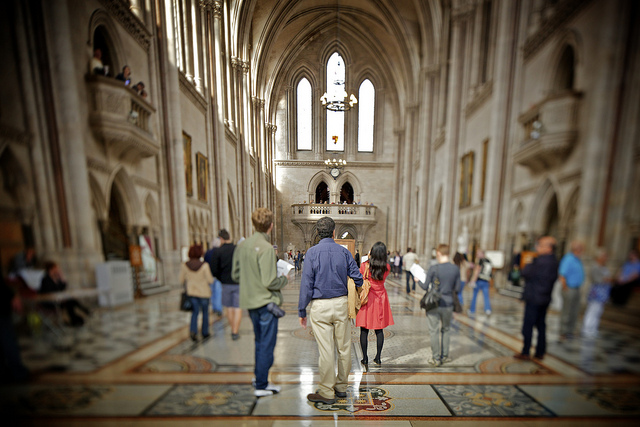 Our Tours
Next Available Tours:
Monday 2 October at 13:45
Wednesday 4 October at 14:00
Friday 6 October at 12:00
Monday 9 October at 12:00
Tuesday 10 October at 10:45
Friday 13 October at 12:00
Thursday 19 October at 10:30
Friday 20 October at 10:45
Our tours are delivered by the finest guides, many with unrivalled legal knowledge and/or a judicial background.
Tours run from Monday to Friday (subject to at least 14 people having booked) . We also provide V.I.P personal tours for groups (see price guide for details).
Our tour is entertaining, educational, exciting and memorable, as well as tailored as a tour for all age groups. The tour lasts approximately one hour to one hour fifteen minutes. See tour highlights below.
The opportunity to view a live court case at the end of the tour (from the public gallery) is subject to timings and court listings on the day and not something we can guarantee.
We accept all methods of payment, made via secure encrypted checkout and we never pass on customer details to third parties.
Price List:
Adult: £16.00
Child: £14.00 (14 years old and under)
VIP Tour (private, for groups of between one and twenty people):
Group (One to twelve people), £295
Group (thirteen to twenty people), £380
Larger Groups – not a problem, please contact us via our booking page
Schools Groups (important) – we deliver fantastic tours for Schools (and can tailor these to meet your individual needs) but we do not provide 'Workshop Sessions' for Schools nor 'Moot Court Sessions' although there may be alternative tour providers for Schools which do.

If you have a problem booking a tour please contact us via email at: toursupport@theroyalcourtsofjustice.com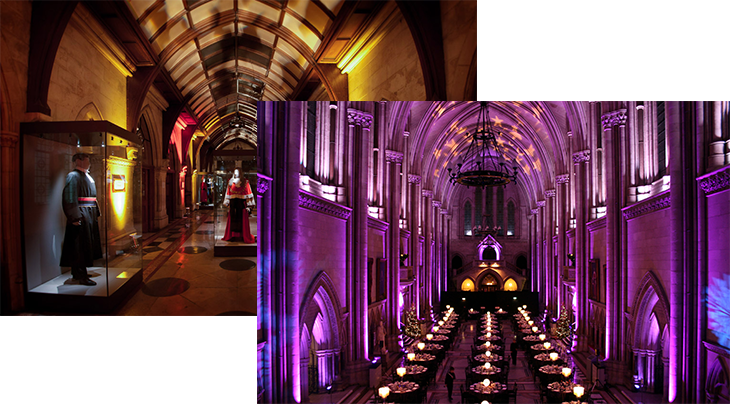 Disabled Access
The Royal Courts of Justice is owned and maintained by His Majesty's Courts of Tribunal's Service (HMCTS). It is a vast building and DDA (Disability Disabled Act) compliant, however, our tour is very challenging for those with mobility challenges as the group moves at pace and up and down several stair cases. The public route also differs from the accessible route. If you have mobility challenges and/or will require assistance during your visit please contact us in advance or provide full details when booking. We advertise when our tours are accessible by documenting 'Disabled-Friendly' or 'DF' alongside the tour dates and times listed on the 'Home Page' and 'Tours' Page. Those which are not marked 'DF' may not be suitable although this will be subject to the scale of the mobility challenges and individual needs which you would discuss with us in advance of booking.